Custom Contact Lens Prescriptions & Fittings
Did you know your contact lens prescription is different from your glasses prescription? It's packed with information about the shape of your eye and allows us to match you with the right contact lens for your vision needs.
In a contact lens exam, we'll take precise measurements of your cornea, assess your prescription, and evaluate any dry eye symptoms. Separately, a fitting appointment will allow us to help you find the brand that fits you best and, if contacts are new for you, share tips on wear and care.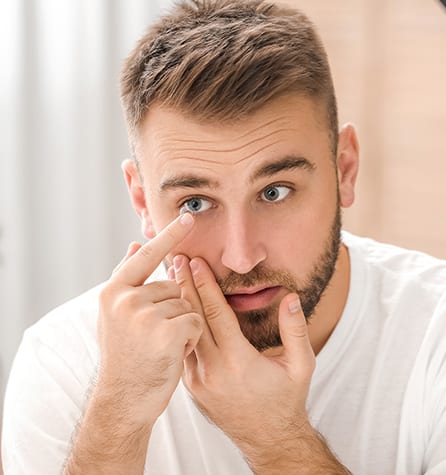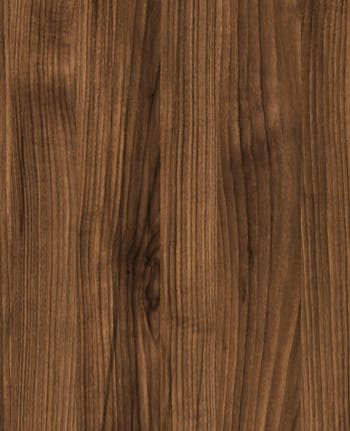 Types of Contact Lenses
Your optometrist will recommend a contact lens type based on your prescription and comfort needs.
Our multifocal lenses are great for patients with presbyopia, which is the near-vision blurriness that affects many adults starting in their 40s. We also carry toric contact lenses for patients with astigmatism. And our rigid gas-permeable (RGP) lenses are a durable option that can provide very crisp vision.
Contact lens technology evolves all the time. If you struggled to find the right fit in the past, please reach out to us to see if we can find something for you.
Caring for Your Contacts
Taking proper care of your contact lenses can keep your eyes more comfortable and help you avoid a serious eye infection.
Good contact lens habits include:
Wearing, removing, and cleaning your contacts as directed
Switching out your contacts for new ones on the recommended timeline, even if they seem OK
Washing your hands before inserting or removing lenses
Replacing your contact lens case every 3 months
Never sharing contact lenses
Keeping up with regular eye exams
Convenient Location,
Hours To Fit Your Schedule, Direct Billing

Our Address
9-1025 Talbot Street

St. Thomas

,

ON

N5P 0G8
Our Hours
Monday

:

8:00 AM

–

5:00 PM

Tuesday

:

8:00 AM

–

6:00 PM

Wednesday

:

8:00 AM

–

6:00 PM

Thursday

:

9:00 AM

–

7:00 PM

Friday

:

8:00 AM

–

4:00 PM

Saturday

:

Closed

Sunday

:

Closed