InMode Radiofrequency Therapy
Are you seeking an effective solution for gritty, watery, tired, dry eyes? InMode radiofrequency can treat the root cause of many cases of dry eyes with gentle radiofrequency energy.
The most common cause of dry eyes is a problem with the tear glands called meibomian gland dysfunction (MGD). Radiofrequency therapy treats MGD at the source by using gentle heat to stimulate these glands so they can produce better quality tears. This treatment also has an anti-aging effect, boosting collagen production to reduce the look of fine lines around the eyes.
Take our dry eye quiz or book an appointment with us to learn if InMode radiofrequency treatment could be the solution to your dry eye symptoms.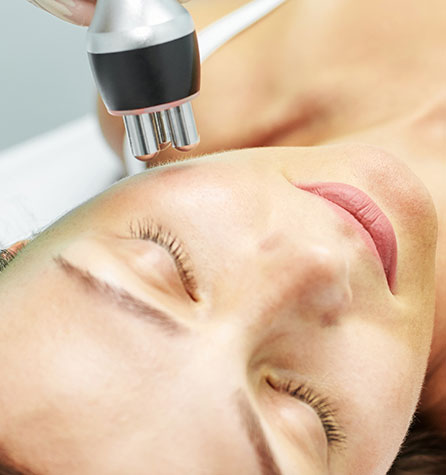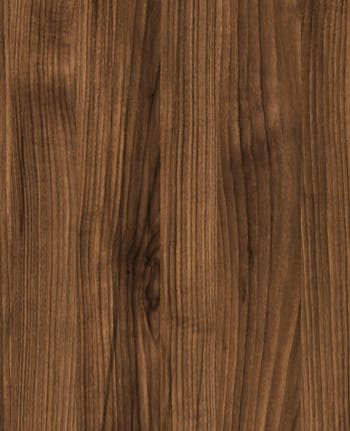 What to Expect from Radiofrequency Treatment
InMode radiofrequency treatment is a gentle therapeutic approach to relieving the gritty, achy, and tired sensations that come with dry eyes. It doesn't use any needles and requires no downtime, so you can get right back to life after your appointment.
During your appointment, we will use radiofrequency energy to generate heat which is applied to the skin around the eyes. This heat stimulates collagen formation, bringing white blood cells to the skin around your eyes while reducing inflammation.
The InMode radiofrequency is minimally invasive and tailored to your individual needs.
Who Can Get Radiofrequency Treatment?
InMode radiofrequency may be used on all skin types, but should not be used in the presence of autoimmune disease, pregnancy, diabetes, herpes simplex, or active inflammation.
Radiofrequency therapy has been shown to be effective for treating dry eyes associated with MGD. If MGD is a likely cause of your dry eyes, we may recommend InMode radiofrequency as part of your dry eyes treatment plan.
You may also want to ask us about InMode if you have:
Fine lines or wrinkles around the eyes
Bags under the eyes
Other signs of aging or sagging skin around the eyes you'd like to tighten
Convenient Location,
Hours To Fit Your Schedule, Direct Billing

Our Address
9-1025 Talbot Street

St. Thomas

,

ON

N5P 0G8
Our Hours
Monday

:

8:00 AM

–

5:00 PM

Tuesday

:

8:00 AM

–

6:00 PM

Wednesday

:

8:00 AM

–

6:00 PM

Thursday

:

9:00 AM

–

7:00 PM

Friday

:

8:00 AM

–

4:00 PM

Saturday

:

Closed

Sunday

:

Closed