Support Before & After Your Laser Eye Surgery
Laser eye surgery has excellent results in correcting vision for people who are nearsighted, farsighted, or have astigmatism. We can help determine if you're a good candidate for laser eye surgery, plus help you care for your eyes in the days, weeks, and months following surgery.
We also support patients before and after refractive lens exchange, which is sometimes the best option for very farsighted people or those with presbyopia, and is also how cataract surgery is performed. Book your appointment today and learn if you have a glasses-free, contacts-free future ahead of you.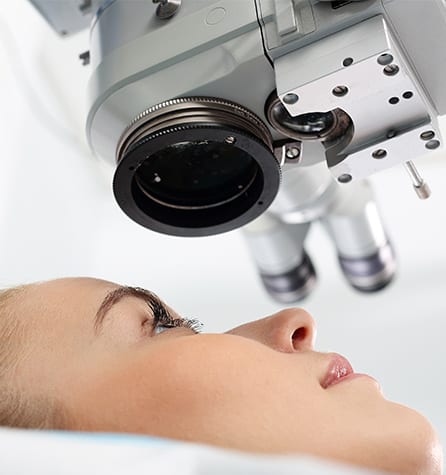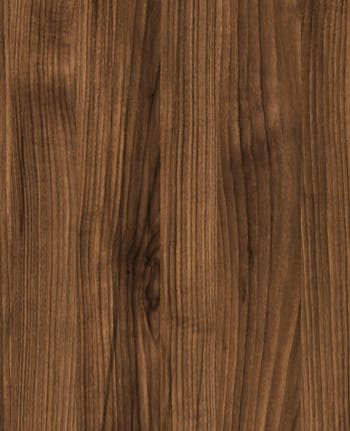 Who Can Get Laser Eye Surgery?
A consultation is the best way to determine if you're a candidate for laser eye surgery. Laser surgery might be right for you if the following criteria describe you:
At least 18 years old with a stable prescription
Mild to moderate nearsightedness or farsightedness (very high prescriptions may not be ideal for laser vision correction)
Have astigmatism
No diagnosed eye diseases or conditions
Not currently pregnant
About Refractive Lens Exchange (RLE)
For some patients with extreme farsightedness or presbyopia, refractive lens exchange may be the best surgical option. This involves exchanging your eye's natural lens with a custom artificial intraocular lens. This procedure works just like cataract surgery.
In a consultation, we'll examine your eyes and discuss your vision goals to help advise you on whether RLE is right for you.
Convenient Location,
Hours To Fit Your Schedule, Direct Billing

Our Address
9-1025 Talbot Street

St. Thomas

,

ON

N5P 0G8
Our Hours
Monday

:

8:00 AM

–

5:00 PM

Tuesday

:

8:00 AM

–

6:00 PM

Wednesday

:

8:00 AM

–

6:00 PM

Thursday

:

9:00 AM

–

7:00 PM

Friday

:

8:00 AM

–

4:00 PM

Saturday

:

Closed

Sunday

:

Closed