Staying Ahead of Eye Disease
Many eye diseases develop without any noticeable symptoms, so an eye exam is the best way to catch diseases early when they're easier to treat.
In your eye exam, we'll use our diagnostic equipment to see the earliest warning signs of diseases that may threaten your vision. From there, we can create a personalized treatment plan to manage any identified conditions to help protect your vision.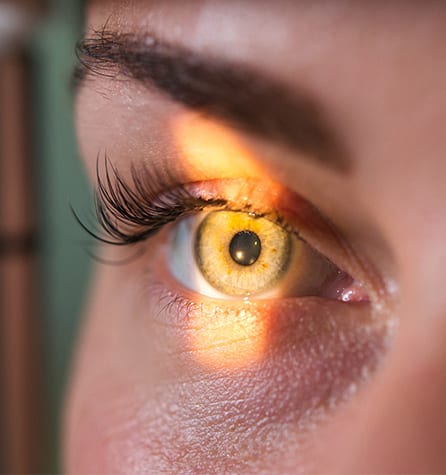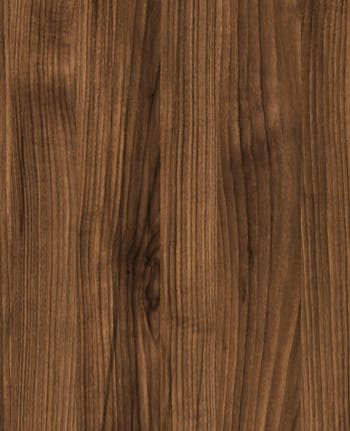 Common Eye Diseases & Conditions
In your eye exam, we'll take detailed images of the internal structures of your eyes to allow us to diagnose or track any eye conditions.
It's important to us that you feel informed and empowered when you visit us, so please ask any questions you have along the way.
Nutrition for Healthy Eyes
Your diet can protect against eye diseases like AMD and cataracts or provide relief from dry eye symptoms. We're happy to advise you on dietary changes or supplements that can support your vision health.
Some vitamins and minerals that are great for your eyes include:
Lutein & zeaxanthin may lower your risk of developing cataracts. Find it in dark, leafy greens.
Vitamin C may lower the risk of developing cataracts and slow the progression of AMD. Find it in citrus, strawberries, and tomatoes.
Omega-3 fatty acids are key to the development of infants' eyes and retinal function. They can also reduce eye inflammation and support tear function in adults, helping address dry eye symptoms. You can find omega-3s in coldwater fish like salmon and tuna or through the PRN omega-3 supplements we offer at our practice.
Exercise & Your Vision Health
Just as exercise can build strong bones and muscles, boost your energy, and protect against chronic disease, it's also been shown to promote healthy eyes.
Studies have shown that exercise can even protect against some eye diseases. In one study, people who engaged in moderate exercise were 25% less likely to develop glaucoma than inactive people.
Convenient Location,
Hours To Fit Your Schedule, Direct Billing

Our Address
9-1025 Talbot Street

St. Thomas

,

ON

N5P 0G8
Our Hours
Monday

:

8:00 AM

–

5:00 PM

Tuesday

:

8:00 AM

–

6:00 PM

Wednesday

:

8:00 AM

–

6:00 PM

Thursday

:

9:00 AM

–

7:00 PM

Friday

:

8:00 AM

–

4:00 PM

Saturday

:

Closed

Sunday

:

Closed